Campfire Cymru has been running mobile forest school and outdoor learning sessions for schools in North Wales since 2013.
We come to your site or identify a local woodland, beach or park to deliver our inspirational, exciting and educational sessions for children, young people and families.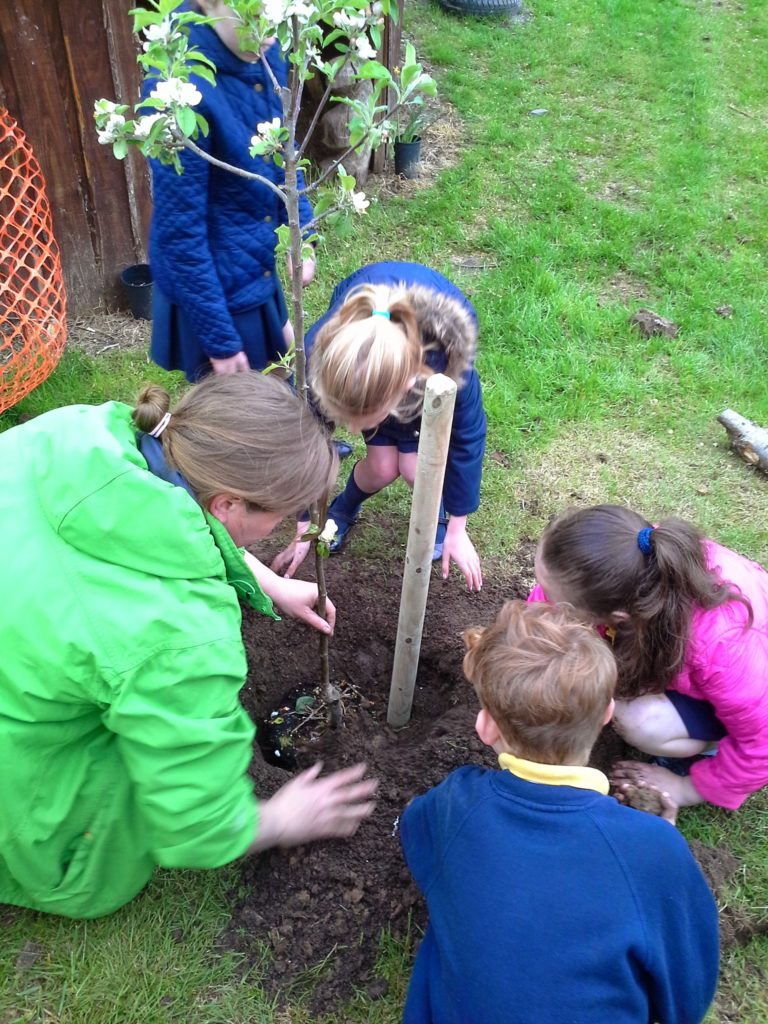 Classic Forest School includes these four elements: child-led, play-based, long-term and in woodland. Our experienced Forest School leaders work with your students and staff to provide opportunities for holistic development, with the aim of developing these aspects: physical, social, cognitive, linguistic, emotional and spiritual. We use natural resources for inspiration, risk-benefit analysis to offer learners opportunities to take supported risks, including tool use and fires where appropriate, observation and reflection to tailor the sessions to your learners. Play is recognised as a vital part of the learning. This approach is perfect for a school or group looking for a long-term learner-centred programme or who would like to enhance their own forest school practice. We can work with teachers and support staff throughout the sessions to develop your skills, as well as offering our training programme and twilight sessions.
Combination of Forest School and Outdoor Learning: Designed to compliment your curriculum, our outdoor learning programmes use a combination of forest school style activities, environmental education techniques, drama and games. These sessions can be used to follow your own themes, develop children and staff skills & familiarity with outdoor learning and as a stepping stone towards running your own forest school or outdoor learning sessions. These programmes are a really good starting point if this is your first experience with Forest School. They are perfect if you want to cover a particular theme, tackle an issue of social health within your class, give the children enriching experiences outdoors and pick up some new ideas on taking learning outdoors.
Example programme:
Week 1 – Explorers (Science / Creativity): Set boundaries + safety rules; ID – trees, plants, wildlife; Invent an animal; Charcoal drawing; Craft – Woodland bling
Week 2 – The Wolf's New Den (Literacy / Oracy) Game – Mr Wolf; Wolf is looking for a new home; Construct the home and 'sell' it to wolf; Craft – Clay paw prints
Week 3 – Africa (World religion / Art): Game – Hide & Seek; West African Creation story; Build a body; Craft – Mud
Week 4 – Greenwood Wizards (Science / Design): Game – Spell game; Potion making; knife skills; craft – wand making
Outdoor learning days for schools & groups: Tailor-made days can be arranged to suit your group. We run themed days such as 'Mud and Magic', 'At Home in the Woods' and 'Our World.' Themed days are suitable for children from Early Years up to Year Six.
Events: A Campfire Sing-along, Cook-out or Storytelling session could be the perfect compliment to your event or run as a stand-alone session. We have experience of running camps, walks, campfires, craft and storytelling events. Get in touch for more information.