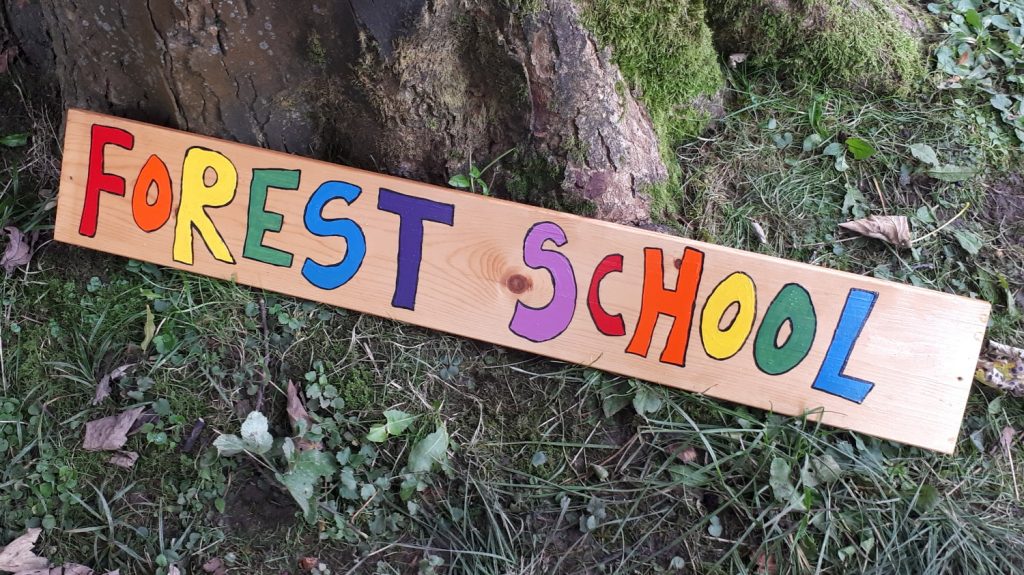 Assisting Forest School Level 2 – Fully Outdoors
Perfect if you are already helping out at Forest School sessions and want to develop your skills with a recognised qualification. Train alongside our Forest School level 3 trainees, following the first 4 days of the same course, then attend the first practical outdoor day. You will complete a workbook throughout the course, receive lots of support to develop your knowledge about how children play & learn. You will learn about the forest environment and develop your skills in tool use, fire safety and group management.
This award does not qualify you to set up and run your own forest school programmes. However it will give you the skills, knowledge and confidence to become an invaluable assistant at forest school sessions, work with individuals and groups, run games & support a leader in every aspect of forest school.
March 2022 Course
Initial Training Days – Outdoors
Thursday 3rd March
Friday 4th March
Thursday 10th March
Friday 11th March
Practical Assessment Days – Outdoors
Thursday 31st March
Course cost
£475 per person
If you are interested in this course then please contact Becks to learn more and book your place:
info@campfire.cymru / 07989 501 335
You can also book directly from here: