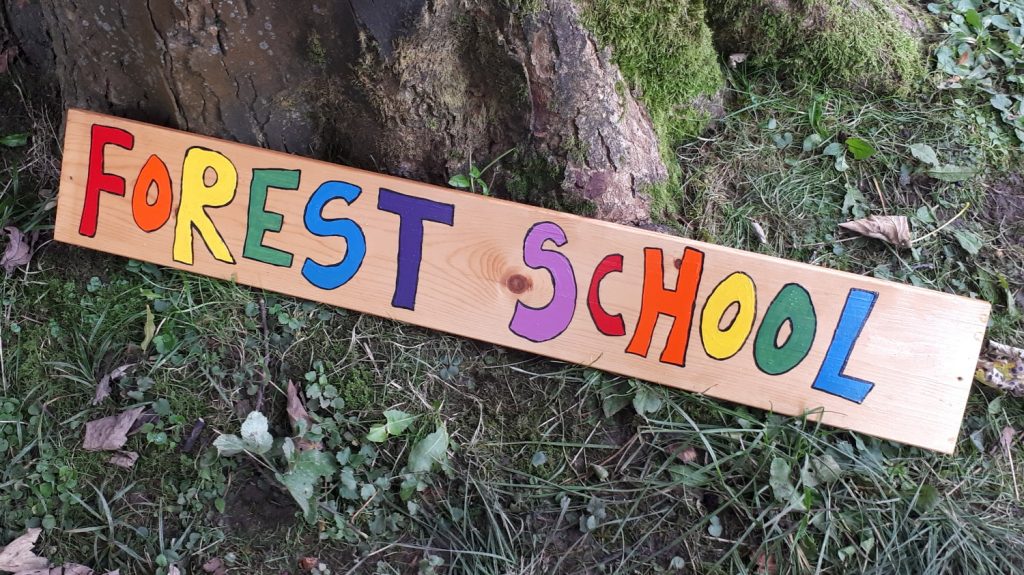 Forest School Practitioner Level 3 – Fully Outdoors
Six full days of forest school training, outdoors in beautiful woodland, followed by two assessment days, designed to build your confidence and ability to deliver engaging and inspirational Forest School programmes at your setting.
On the course you will learn how to support learning, play and development outdoors and gain the skills to plan & deliver Forest School sessions including how to teach outdoor skills such as tool use, fire lighting and shelter building. There is a strong focus on understanding the natural environments you plan to work in and how to use these sustainably and sensitively.
March – April 2022 course
Initial Training Days:
Thursday 3rd March
Friday 4th March
Thursday 10th March
Friday 11th March
Thursday 17th March
Friday 18th March
Practical Assessment Days:
Thursday 31st March
Friday 1st April
Course cost
£900 per person
If you are interested in this course then please contact Becks to learn more and book your place:
info@campfire.cymru / 07989 501 335
You can also book directly from here: